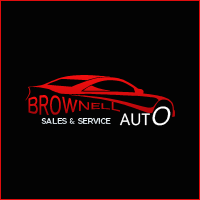 Contact Brownell Auto Sales & Service
Are you looking to get in touch with someone from Brownell Auto? You are in the right section. Simply fill out the form below to contact us and someone from our team will get back to you usually within 24 hours. If you want to skip the email and just call us please call 1 (978) 343-4210.
Our Expert Staff is here to help you and we want to make sure that you are getting the best car buying and/or service that you deserve.  Don't be afraid to ask any questions that is why we are here.  We thank you for choosing us for all of your car care needs and we look forward to seeing you in the future!