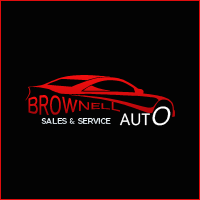 Finacing Loan / Credit Application
If you are ready to take the next step in getting your next car there are a few more steps before we can go ahead and approve you and get you on the road.  All customers must fill out a credit application for financing before we can approve them for their vehicle.  This process is very simple and will only take you a few minutes.  To get started with the loan application process simply click the link below.  This application is behind a SSL (Secure Socket Layer Connection) Encrtyped connection and all of your personal information is 100% secure.
Within 24 hours someone from our staff will contact you back with further details.  Thank you for choosing brownell auto!  If you have any questions or have not heard back from us within 24 hours please give us a call @ 1 (978) 343-4210 and/or Click Here to use our contact form to get in touch.
---